New Hours!
By request, we never close Tuesday – Friday!
BAR OPEN
Tues – Fri / 11 am – Close
Tues. – Thurs / 3:30 pm – 6 pm
LUNCH
Tues – Fri / 11 am – 3 pm
DINNER
Tues – Sun / 4 pm – Close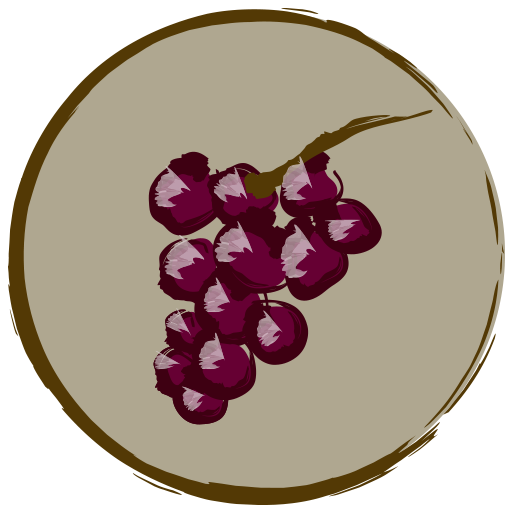 A focus on food.
A love of wine.
Since the day Bin 303 opened the doors of their historical location in Downtown Rockwall, husband and wife team, Mat and Breean Nugent have shared their love of wine and excellent Texas cuisine.
A graduate of the prestigious Culinary Institute of America in Hyde Park, NY, Chef Mat believes in a style of fine Texas cuisine that incorporates a 'Go Texan' attitude.
Breean's love for wine is evident in the wine selection at Bin 303. Wineries are taking steps to sustainable winemaking practices by offering their wines in keg format. In an effort to support this movement, Bin 303 offers four rotating wines on tap. Come by and enjoy a bottle at our expansive bar or celebrate with a selection from our reserve list.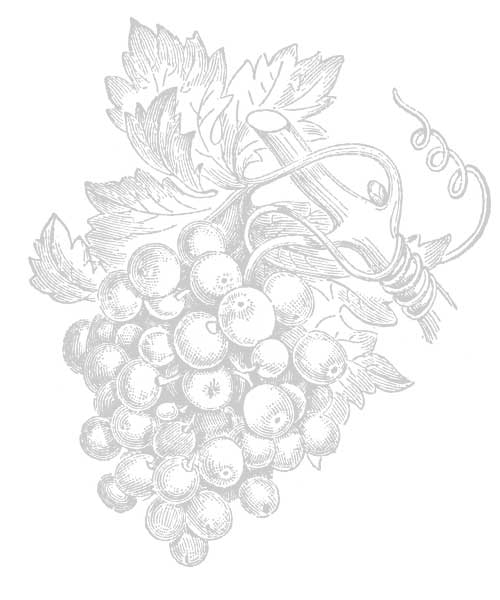 "Knocked it out of the park"
"Bartender knocked it out of the park with the lemon & jalapeno fizzy. Never disappoints. Entire staff friendly, attentive and gave excellent recommendations."
M. Mersclond

"Best steak in the metroplex"
"That was one of the best meals we've had in a long long time! Peppered filet, Brussel sprouts, Pork tenderloin, street corn, grilled caesars and cream brûlée! Oh, I can't forget the wine! Top notch and best steak in the metroplex."
G. Bailey

"My husband and I found this place randomly on a date night. One of the best places for a date or nice dinner! The food is fantastic, wait staff was friendly, and the drinks were Amazing! I highly recommend."
C. Starks

"Absolutely loved it! This was our first time and we will be back. Food was amazing and the drinks were great. Our Server was very knowledgeable about pairing our drinks and made good suggestions. Cute atmosphere, very busy but not uncomfortably crowded. We were well taken care of!"
T. Goedeken
Now that we are able to operate at 100% capacity again, we are looking for great people to join the Bin 303 family. We have openings for all positions both full and part-time. Apply in person on Tuesday-Friday from 11 am – 2 pm, or email your resume to wine@bin303.com.
BAR OPEN
Tues – Fri / 11 am – Close
LUNCH
Tues – Fri / 11 am – 3 pm
DINNER
Tues – Sun / 4 pm – Close
HAPPY HOUR
Tues – Thurs / 3:30 pm – 6 pm
RESERVATIONS: 972-771-5303
Please Note: If you are emailing during dinner service hours, please call the restaurant to confirm your reservation, as we will not be checking email. We will respond to your reservation request later this evening or tomorrow morning. Thanks for your understanding!
If you are unable to book in advance, we will happily seat you on a first-come, first-served basis.