We have opened at 50 % for dine-in and have decided to try and use a reservation-only system to control our capacity and safety measures for guests! We've been working hard every day to ensure the safety of our restaurant, staff, and community.  We are diligently following new protocols and measures that go above and beyond government requirements. To keep guests, staff, and the community safe during this time, we are requiring our staff to wear face coverings.
View a list of our safety measures here.
New Dinner Hours:
Closed Monday
Tuesday- Sunday Dinner | 4:00 – 9:00 pm
Lunch Hours:
Tuesday – Friday | 11 am – 2 pm
We're still offering curbside pickup and delivery, and encourage you to dine-out with us if you are not ready to come in.
Thank you for your overwhelming support during this time. We have been so humbled by the outpouring of love, generosity, and patience that we've experienced as we've navigated COVID-19 together as a community, and we hope you will continue to support us during this time. It means so very much to have your trust in Bin 303!
We will continue to serve our guests through curbside pickup and delivery. Please check this page or Instagram for information as we navigate during the upcoming weeks.
We are so thankful for your Support and Kindness!
Bin 303 Family
Chef Mat & Breean

"Knocked it out of the park"
"Bartender knocked it out of the park with the lemon & jalapeno fizzy. Never disappoints. Entire staff friendly, attentive and gave excellent recommendations."
M. Mersclond

"Best steak in the metroplex"
"That was one of the best meals we've had in a long long time! Peppered filet, Brussel sprouts, Pork tenderloin, street corn, grilled caesars and cream brûlée! Oh, I can't forget the wine! Top notch and best steak in the metroplex."
G. Bailey

"My husband and I found this place randomly on a date night. One of the best places for a date or nice dinner! The food is fantastic, wait staff was friendly, and the drinks were Amazing! I highly recommend."
C. Starks

"Absolutely loved it! This was our first time and we will be back. Food was amazing and the drinks were great. Our Server was very knowledgeable about pairing our drinks and made good suggestions. Cute atmosphere, very busy but not uncomfortably crowded. We were well taken care of!"
T. Goedeken
A focus on food.
A love of wine.
Since the day Bin 303 opened the doors of their historical location in Downtown Rockwall, husband and wife team, Mat and Breean Nugent have shared their love of wine and excellent Texas cuisine.
A graduate of the prestigious Culinary Institute of America in Hyde Park, NY, Chef Mat believes in a style of fine Texas cuisine that incorporates a 'Go Texan' attitude.
Breean's love for wine is evident in the wine selection at Bin 303. Wineries are taking steps to sustainable winemaking practices by offering their wines in keg format. In an effort to support this movement, Bin 303 offers four rotating wines on tap. Come by and enjoy a bottle at our expansive bar or celebrate with a selection from our reserve list.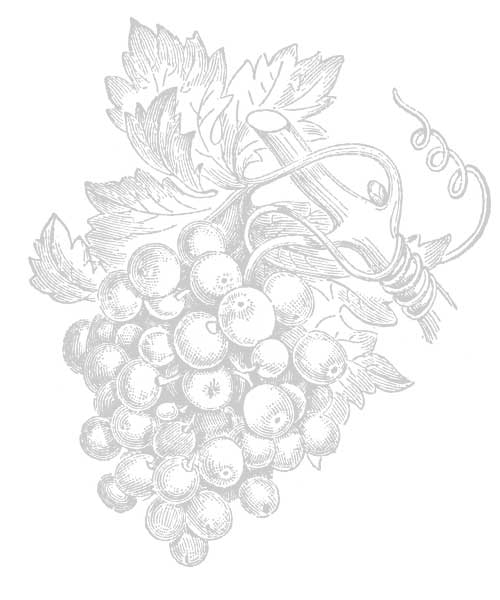 LUNCH
Tues – Fri / 11 am – 2 pm
DINNER
Tues – Thurs / 4:30 pm – 9 pm
Fri – Sun / 4 pm – 10 pm

HAPPY HOUR
Tues – Thurs / 4:30 pm – 6:30 pm
RESERVATIONS: 972-771-5303
If you are unable to book in advance, we will happily seat you on a first-come, first-served basis.